2019-05-24
VIS//ON ist das System, das sowohl in der Planung von netzen, aber daraus auch im Betrieb der Netze eine wesentliche Rolle spielt.
Ein Thema ist die Berechnung der Dämpfung in den Systemen und Netzen.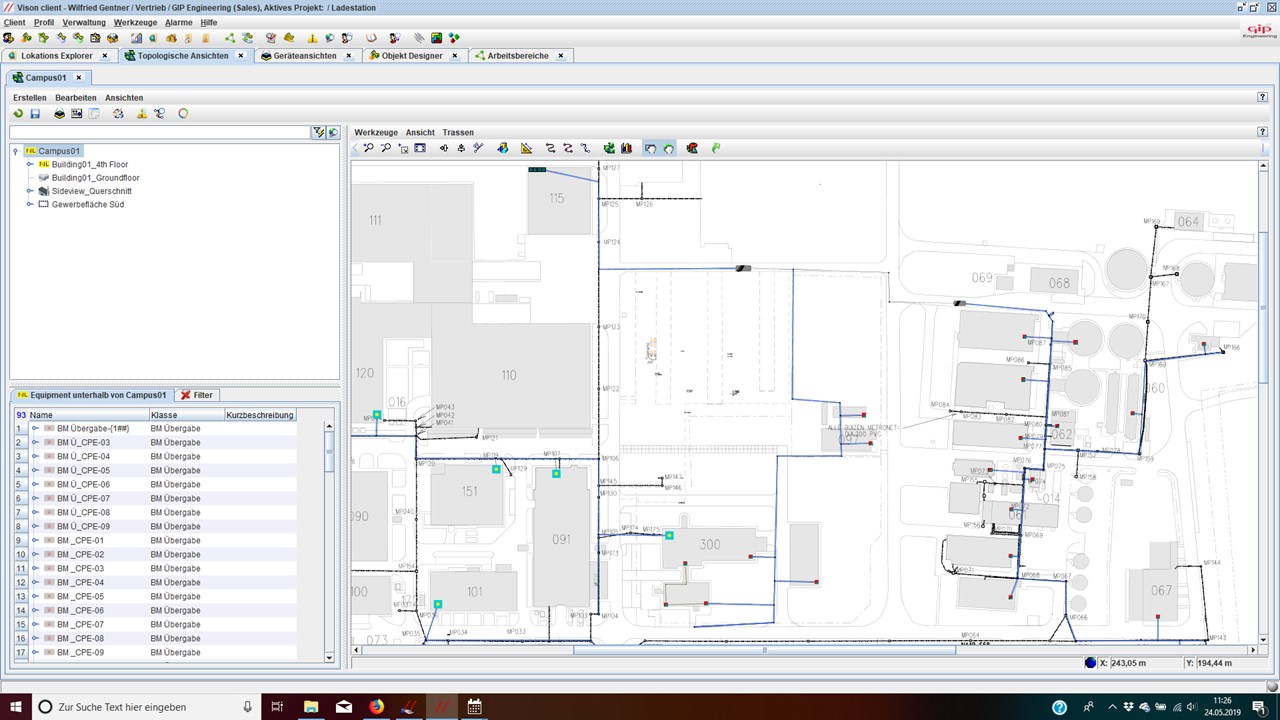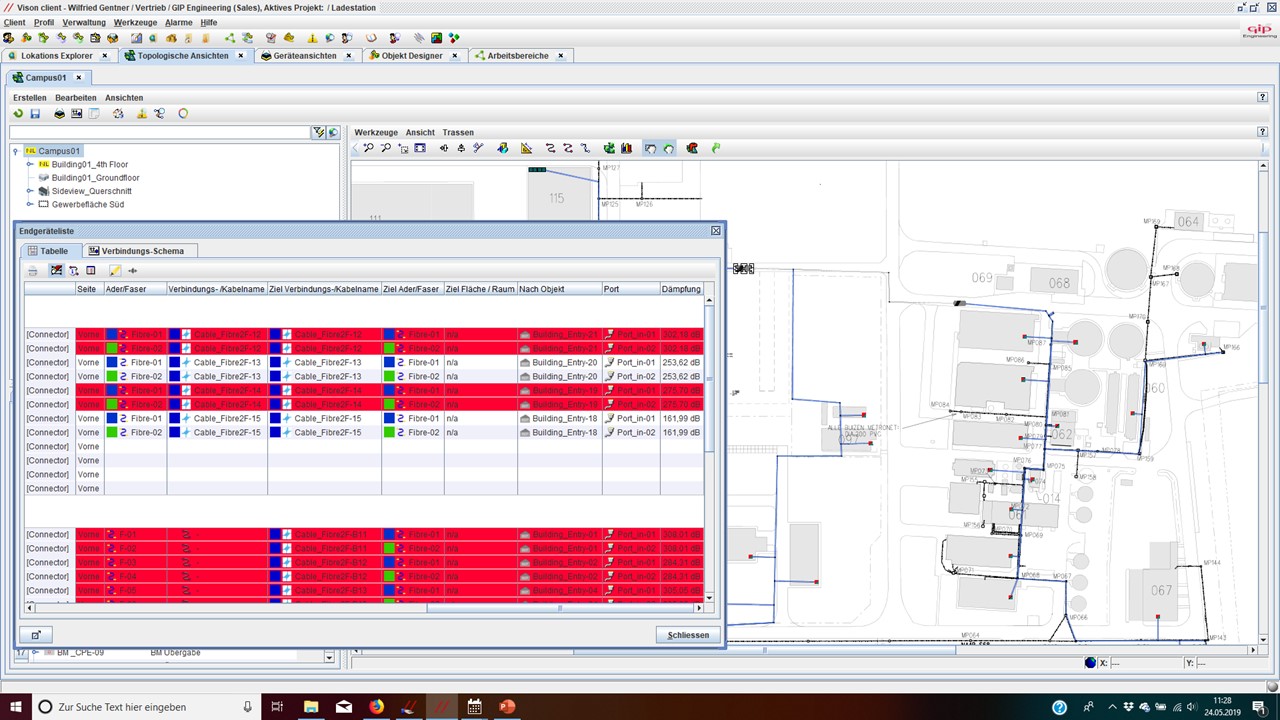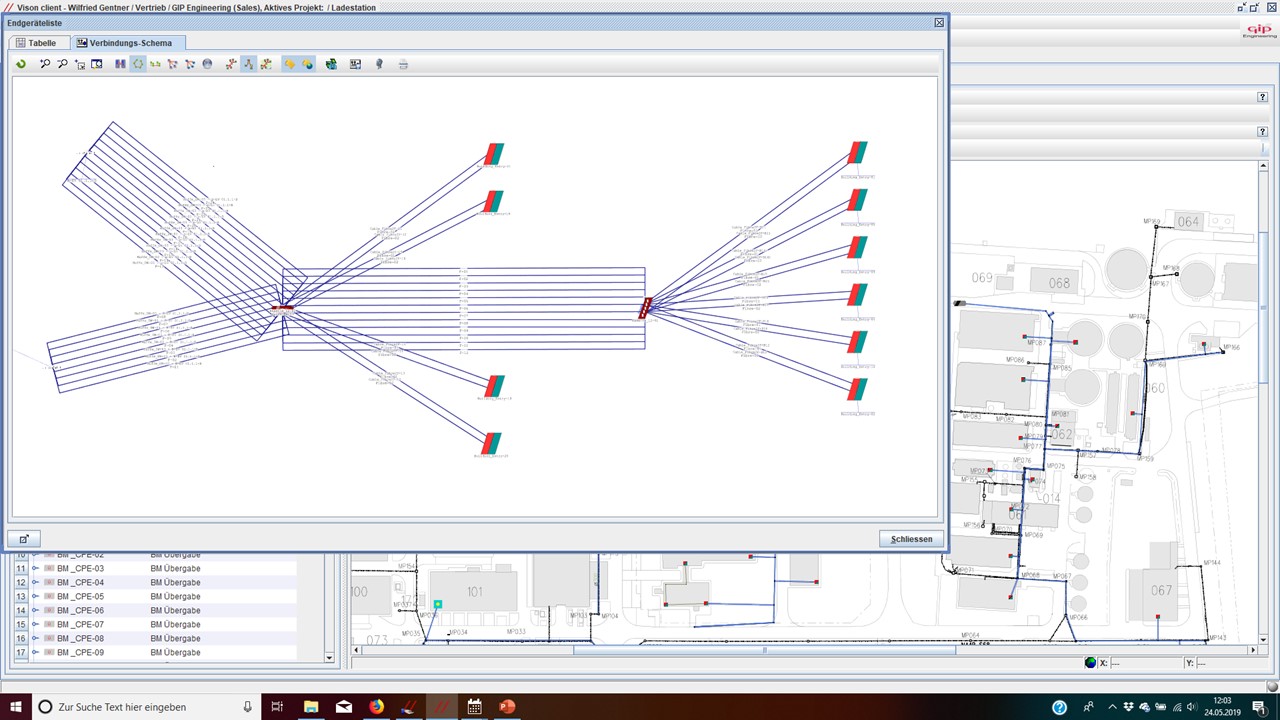 VIS//ON is the system that plays an essential role in planning of networks and the operation of the technology.
One topic is the calculation of attenuation in the systems and networks.
WGentner - 10:20:42 @ Carrier | Kommentar hinzufügen